We provide a wide range of nanny services on the Gold Coast. At Heaven Sent Help we can supply fully qualified nannies and childcare workers, usually for during the day over longer periods.
Nanny Services Gold  Coast
Childcare during the day has different requirements on carers and therefore specialist childcare workers or nannies are often used. These carers can be used for theme park excursions, swimming in the resort pool, going to the beach or maybe a walk in the park. We will try to cover any reasonable request.
For Child Minding and Nanny Services including – Evening Child Care after 5pm please see our Rates page.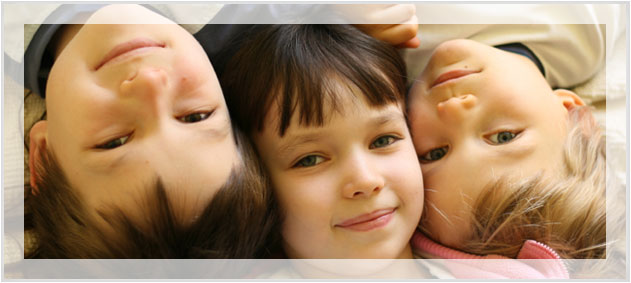 Call NOW For Great Care
For more information simply call Ann now on 07 5598 7067 or email us here and we'll get right back to you!
All carers have Blue Cards AND First Aid Certification.  Yes, we have a low 3 hour minimum! For any nervous parents out there, feel free to check out our range of glowing Testimonials.